Cubana <-- Loud,Sinful,Vicious...
Friday the 26th May 2006
16h20 "Last one at Cubana pays for the first two rounds!"
16h30 Arrive at Cubana.
16h40 Order first drink; Sevanna Light.
17h00 Conversations still quite reserved.
17h30 A round of Tequila(with orange and not lemon...why!) followed by a double Jack and double Lime.
17h45 Everybody seems happier (Services Manager more so than anyone else).
17h55 A round of Jagermeister followed by...yes...double Jack and double Lime.
18h00 Everyone is quite loud.
18h10 A round of Shaken Cherry and more double Jack and double Lime arrive.
18h30 A round of Shaken Cherry. I'm happy.
+-19h00 A
friend
arrives to join the party.
+-19h10 A hubly bubbly joined the table. It had a lekker cherry flavour.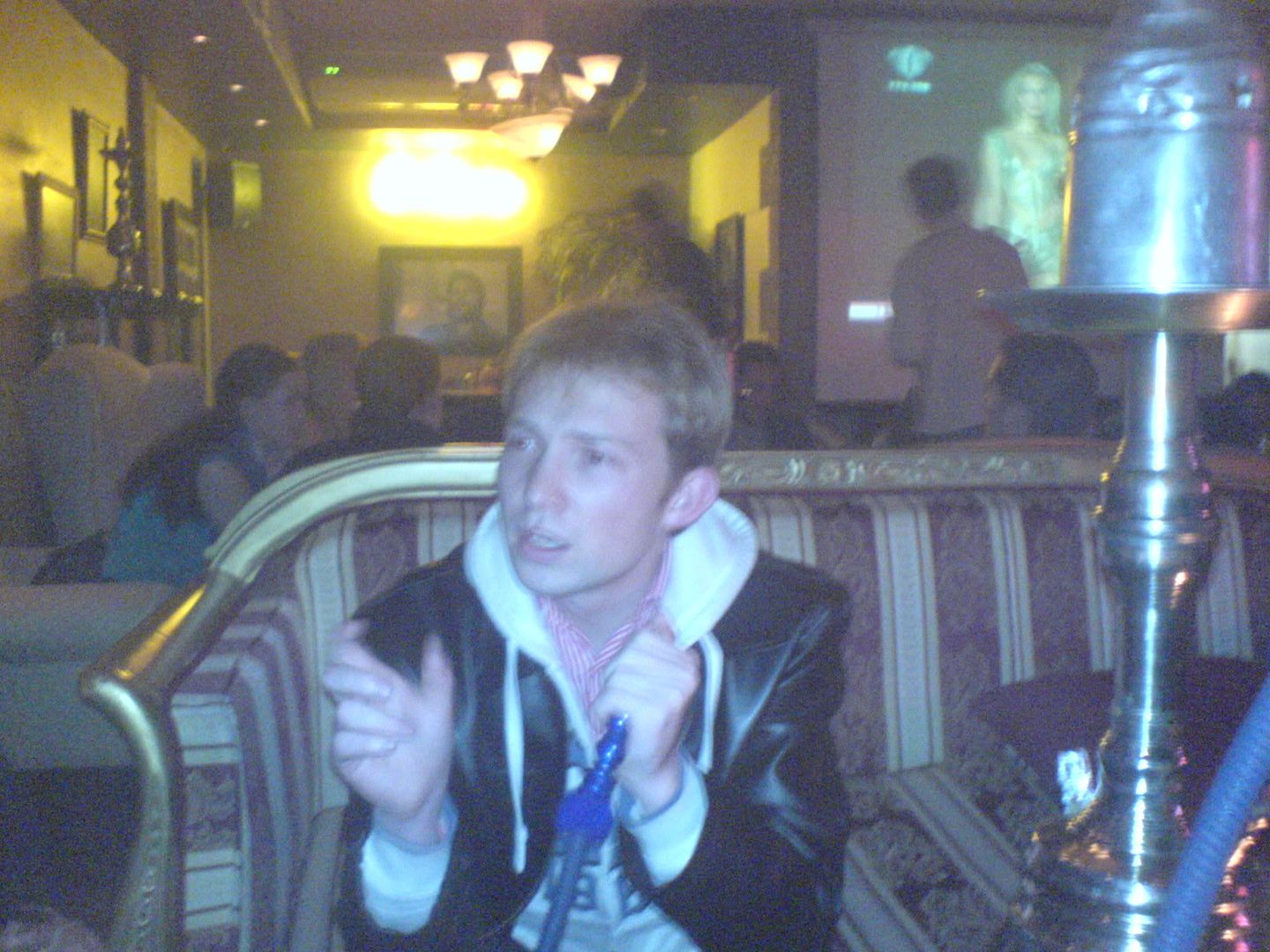 +-19h30 More drinks arrive (Jack and Lime). Started a serious conversation with my Branch Manager. He seems like a nice chap. He has a lot of 'world knowledge'.
+-20h00 Dragons joined the party. They blew smoke out of their nostrils with a fearsome roar.
+-20h55 Branch Manager sweet talked two waitresses to have their photo taken. He left afterwards.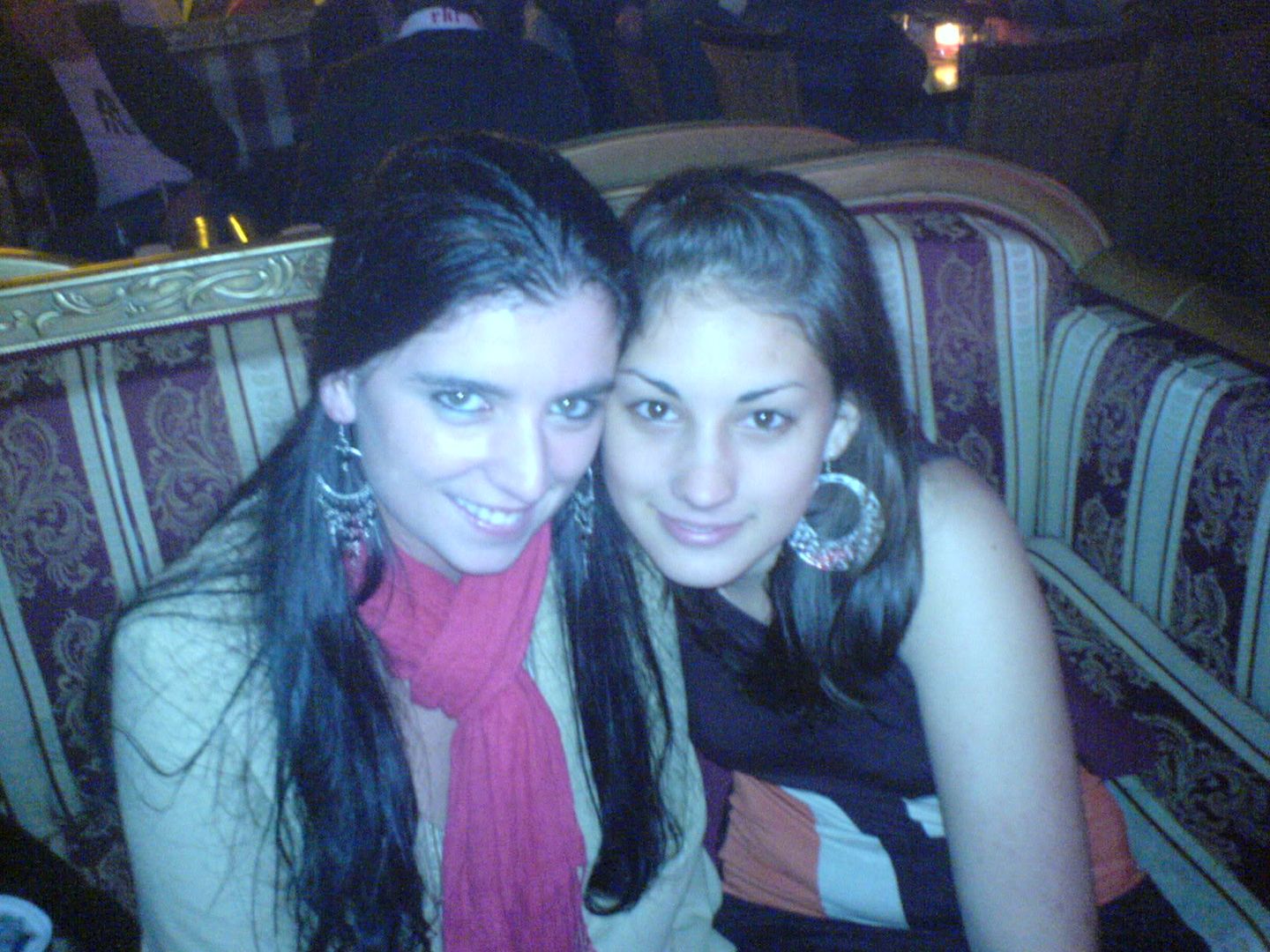 +-21h00<-->+-22h00 The Services Manager and her friend left. We decided to go on. Why not...we were on a roll.
after +-22h30 Had loads of Shaken Cherry shots. Smoked a lot of hubly bubbly. Sweet talked a hot waitress with a tattoo. The waitress plays hard to get but I'm a smooth talker when I'm drunk. She became our waitress. She and I talked; we talked about her music tatses. She loves punk (coincidentally so do I). We exchanged band names. She loves the Spermbirds, I love Anti-Flag. I ordered Flaming Lamborghini. It was hectic! We followed it up with Liquid Cocaine and a slow slipper (I think it was Vodka Martini). The waitress and I talked some more. She's impressed by my tolerance for alchohol (I was as drunk as hell!). I asked permission to have her photo taken. She replied only if I was in the shot as well.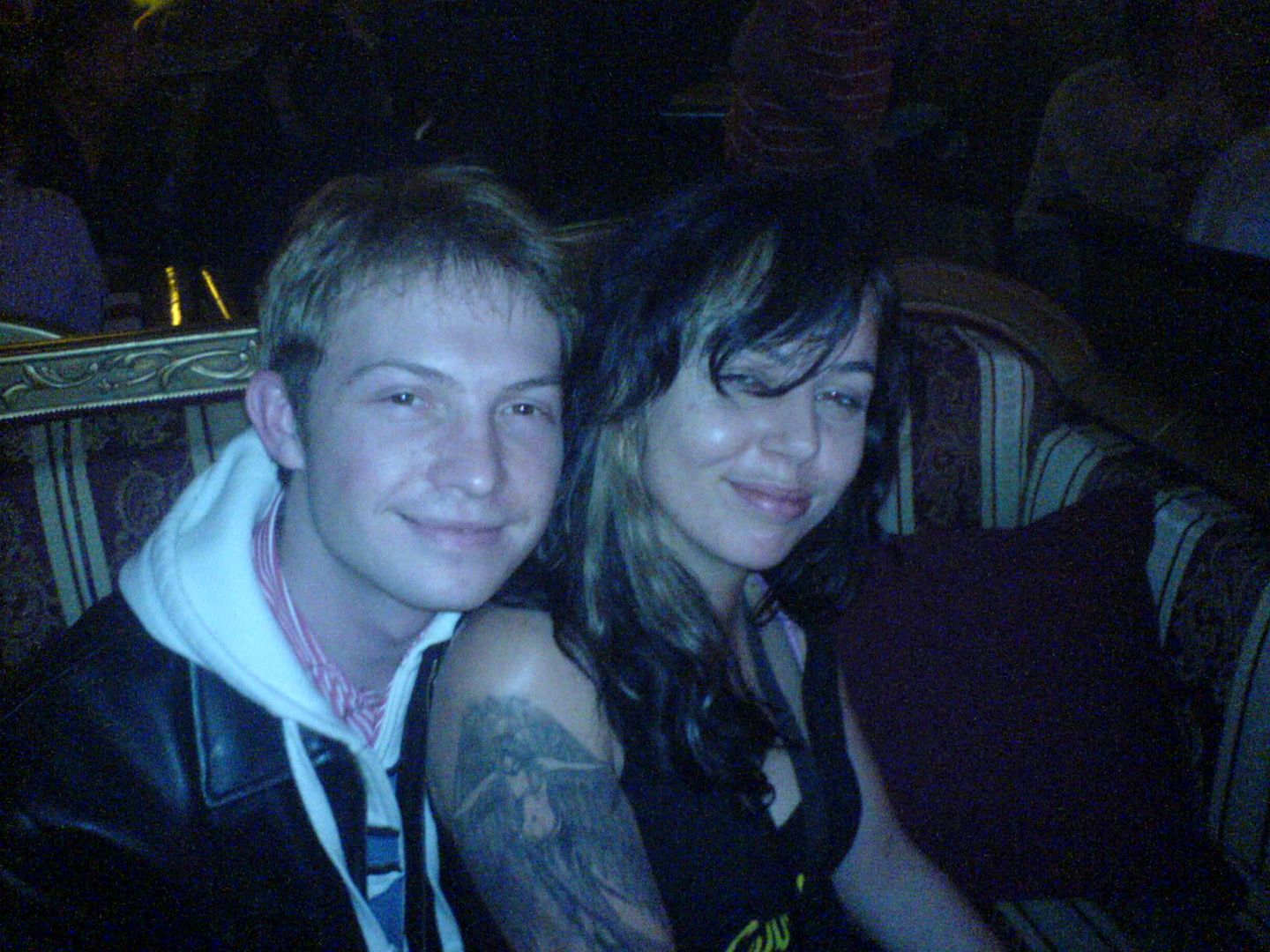 On Saturday the 27th May at roughly 03h00 in the morning I arrived safely at home. What a night.