Confessions of an egotistical software engineer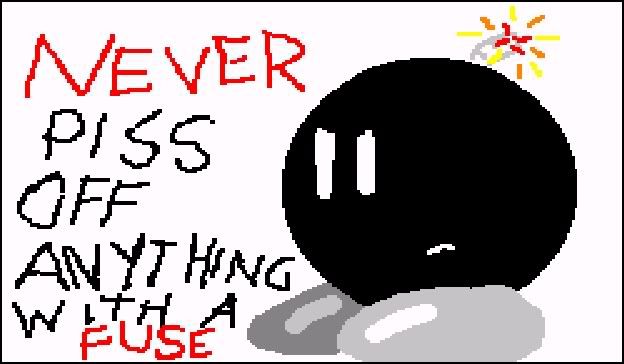 "Miskien moet jy saam met iemand anders jou program struktuur oorgaan."
The above phrase caused me to have a mental breakdown today. Not withstanding the audicity of
this person
to ask me such a question but
he
is also about 300 hundred years old!
Upon hearing the despicable phrase above I raised my voice in anger expressing that there is no need for anyone to approve my design (he did not notice my anger because he is also deaf in one ear). I have been developing and designing systems for more than 6 years already! He probably only just recently learned how to double-click.
I must confess...I strangled him...in my mind's eye...no one doubts my skill.